I'm here to design, develop, illustrate, paint and communicate your ideas into beautiful pieces of art.
It's my primary objective to provide customers truly unique design pieces that communicate character and personality. Every item that I create for you is produced by hand.
"Nathaniel was wonderful to work with. He created our logo quickly and listened to exactly what we were wanting. He was able to create the perfect logo for our business. He took my thoughts and put his artistic abilities to work. I'm very pleased with the outcome and will gladly use his services again."
Leigha Zendler – Zendoxies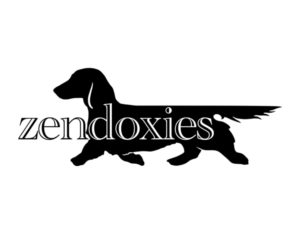 A Children's Book for Everyone
Version 2.0 is now available!
There are now 23 I am statements with poems, illustrations and biblical references.
This book was created to help nurture a child's self image. The poems and illustrations were made to help them remember the I am statements.
"Yenger Design took the intangible concepts of my mind and translated them into a visual medium that could be appreciated by all who see it."
Paul Leatherman
"Yenger Design was amazing at grasping the image I wanted to convey through a conversation and my own rough sketch, turning it into this beautiful logo. Thank you so much!"
J Sylvan